The Dewey House
Built in 1914, this historic remodel required removal of the overhead electrical service and the installation of underground service.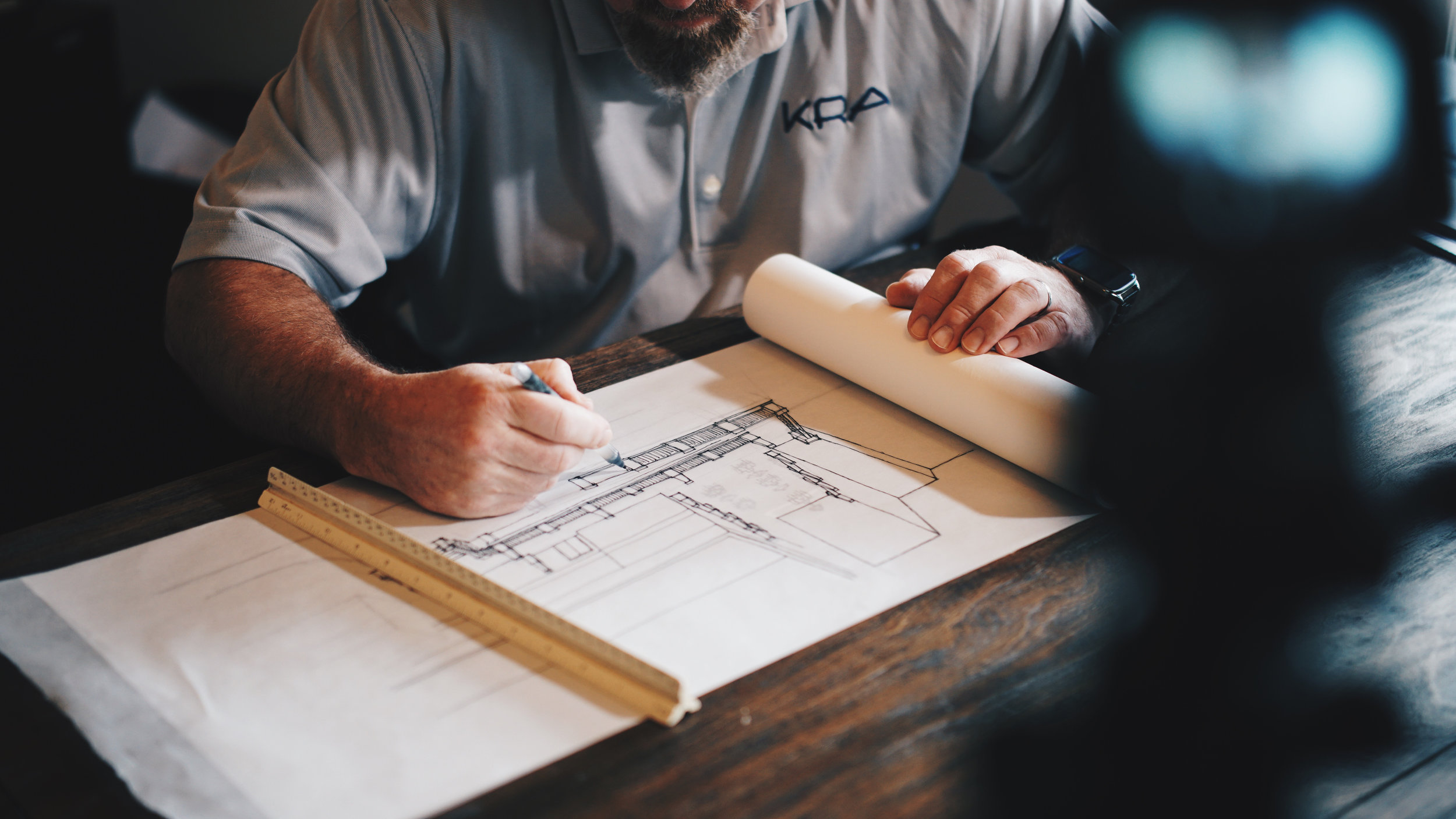 PROJECT OVERVIEW
Timeline: 6 months
Scope: Complete electrical remodel
Project Details
THE CHALLENGE
Getting all of today's amenities into the house while maintaining the heritage of the historic home. Historic homes had little to no outlets in a room. Three story home makes it difficult to get access to add electrical wiring in walls. Made it difficult to leave the original plaster untouched while completing the job correctly.
THE SOLUTION
Designed a modern lighting system with can lights with low voltage accent lighting. Created access points for the installation of interior wiring without damaging the historic plaster and lath in the home. This month long project was completed with diligence and left the homeowner happy.
Quality Service. Exceptional Results.